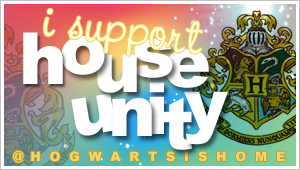 Guys! With all the spam and crazy contests going on around here, don't forget the House Unity new banner and icon contest! Now with fancy screened comments!

Enter here until Saturday, September 19 at 9PM EST!



Also, if any of you needs Gryffindor Quidditch supplies or a Firebolt, go to the auction site... just sayin'...