And the winners of the layout contest!!

1st
imthelobster of Slytherin, with:



75 points and 40 knuts

2nd
theaeblackthorn of Ravenclaw, with: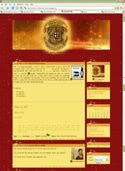 60 points and 30 knuts

3rd
reira_21 of Slytherin, with: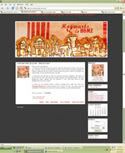 50 points and 20 knuts



queenofnarnia and
oh_no_bad_touch of Gryffindor receive 25 points and 10 knuts for particpation.

Layout should be up shortly. Depending on how decent my internet's being :)

ETA: Amy, will move the images to somewhere else tomorrow, a bit tired now, if that's ok?