Howdy wranglers! If y'all wonna mosy on over to the art club, you'll find you still have two days to wrestle yourselves a great photo-manip.

the cattle-herdin'-fun can be found here
and if you aren't in on the fun, then make like a stampeed and run over to this post so that you can get branded!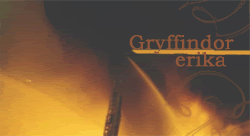 Boy Howdy Partner!